British Racing Motors are delighted to introduce the BRM Paddock Pass - an exciting and innovative membership experience giving BRM, motorsport and Classic Car enthusiasts unprecedented experiential, lifestyle and digital membership benefits as we reawaken the BRM marque, honour its past and build its future
OVER 17 UNIQUE MEMBERSHIP BENEFITS
Limited to just 350 memberships the BRM Paddock Pass gives our membership community an inside track into the vibrant, fun and inclusive motorsport world in the company of Britain's first Grand Prix team

Limited allocation of free tickets to prestigious motorsport events where BRM are participating
​Ticket discounts and/or early access to signature events where BRM are participating​
​​​​​Special access to cars, pits & paddock areas and 'meet the driver' opportunities
​​Capture your V16 moment with photo opportunities seated in our Mk 1 Chassis 1V V16 (subject to availability)
Free entry to our annual Members-Only BRM Track Day Event
​​Access to private car collections & art exhibitions
​​Rare insight experiences into the Historic F1, Motorsport and Classic Car world
BRM Paddock Pass members can book or reserve their attendance through the regularly updated  Membership Portal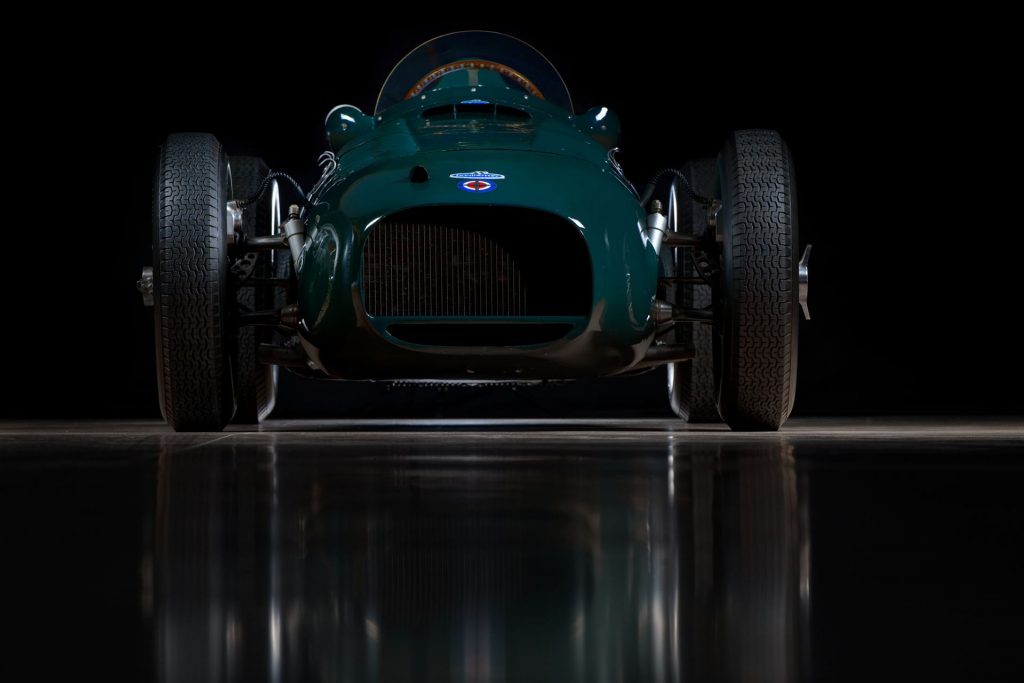 WELCOME PACK, PRINT & FILM
BRM Paddock Pass Members enjoy a host of unique lifestyle benefits unavailable by any other means, including:
Personalized welcome pack including your unique membership card on a BRM Paddock Pass lanyard, the 'Reawakened' leather key fob, limited edition print postcard pack, our new BRM baseball cap and a BRM sticker pack
A complimentary annual subscription to the beautifully produced 'Magneto Magazine'
Members-only insights & updates into the development of BRM projects including during Doug Nye's drafting of the long-awaited 'BRM - The Saga Of British Racing Motors, Volume 4'
Opportunity for 50 members to be credited in our next film (our previous films enjoy over half a million views on YouTube - and growing)
Complimentary membership to Club Motul
CELEBRITY ZOOM CHATS, DISCOUNTS, WHITELISTING & MORE
Join private Zoom chats with iconic BRM and motorsport Legends throughout the year, including former drivers, designers, team members and renowned guests​
​Join Q&A sessions with the Owen family on the future direction of BRM
Exclusive discounts from our partners (details to be announced to registered subscribers only)
BRM DIGITAL COLLECTABLES & MEMBERS-ONLY LIMITED EDITION PRINT STORE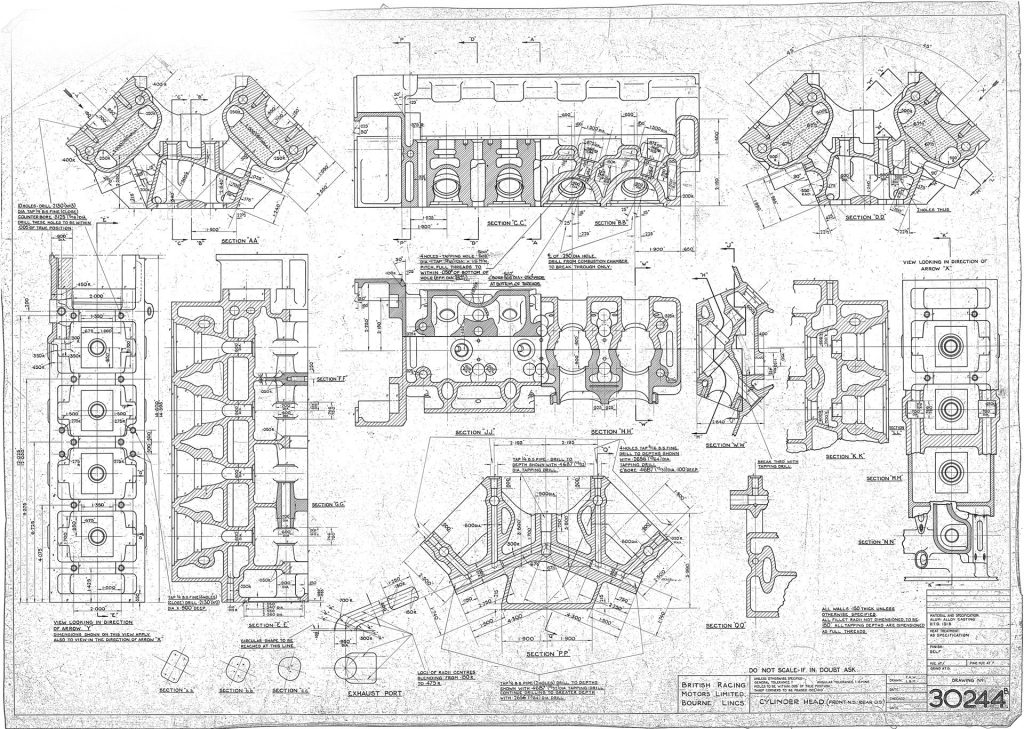 Over its 70+ year history BRM have amassed one of F1's finest and most historically important photo, film and memorabilia archives
Our BRM Paddock Pass Members have rare access to this incredible archive with our Digital Rewards initiative
OWN HIDDEN TREASURES FROM THE BRM ARCHIVE
Every month our Members receive an authenticated limited edition BRM Digital Collectable, specially curated for our membership community from the BRM Archive​
BRM Digital Collectables could be a rare photo, a film clip, an original BRM technical drawing, an original driver contract, a 'Document Of Note' (such as a handwritten note from one of the famous BRM drivers) or a 3D recreation of a piece of BRM historical memorabilia
Ownership of BRM Digital Collectables unlocks exclusive access to our Members-Only Limited Edition Print Store, where members can purchase Limited Edition prints of their Digital Collectables, with their accompanying Certificate of Authenticity signed by the Owen family, as members-only prices.

Only BRM Paddock Pass members have access to the members-only print store, thereby ensuring exclusivity and value of acquired limited edition prints.
BRM Digital Collectable membership rewards enables a rare opportunity for our members  to grow their own personal F1 digital and print art collection, which grows automatically throughout the year
BRM DIGITAL COLLECTABLE OWNERSHIP UNLOCKS MEMBERS-ONLY RIGHTS & PRIVILEGES
One free A3 limited edition print of one of your Digital Collectables per year. All limited edition prints are authenticated by the Owen family
Order additional limited edition prints from your collection at print & delivery cost only
Enhance your private collection by buying additional BRM Digital Collectables at member-discounted prices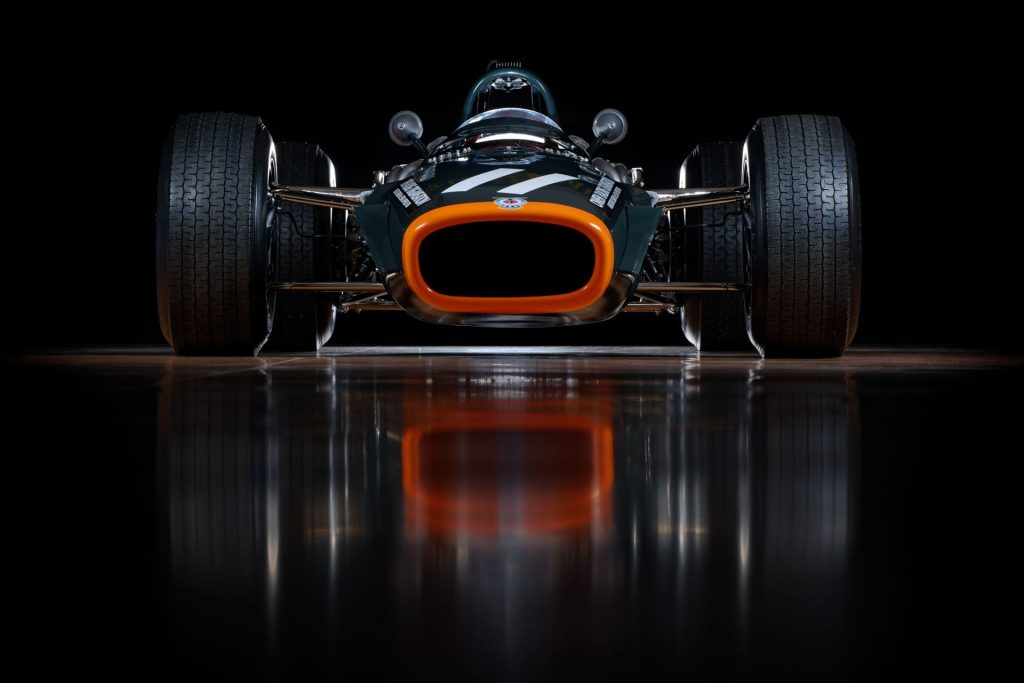 MEMBERS-ONLY COMPETITIONS
We will be hosting regular competitions for our membership community throughout the year
2022-'23 COMPETITION PRIZES
Limited edition signed books
​​Exclusive BRM merchandise
​​Three signed copies of our new limited edition and highly acclaimed Porter Press book, 'BRM - Racing For Britain'
Actual machined parts from the V16
​​2 lucky members will have their names immortalized in stone on the 'Walkway Of Legends' outside the Silverstone Interactive Museum​​
​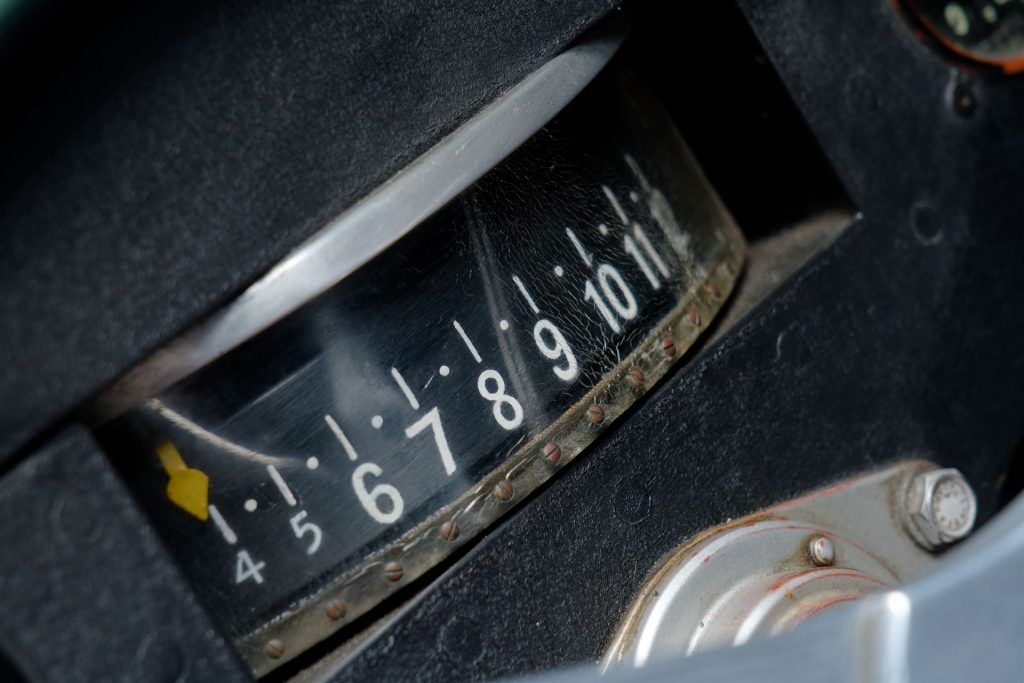 WHAT IS 'LEGACY CLUB MEMBERSHIP'?
BRM's innovative use of technology underpins a debenture-style membership that once acquired is yours to own, with only benefits requiring optional annual renewal
First-time purchase includes 12 months of full membership benefits
BENEFIT RENEWALS YOU CONTROL
Only membership benefits are renewable annually, never ownership, with flexible options to renew yearly benefits at a level that suits our members' needs, or even pause their benefits until a more convenient time
​
LEGACY OWNERSHIP UNLOCKS ENHANCED OPTIONS
Our members can choose to gift their membership to a family member or friend or even sell their membership
​